About DCG Tech Limited
Established in 2005, DCG Tech Limited is a reputed B2B e commerce company promoted by Mr. Subhasish Chakraborty Chairman and Managing Director of DTDC Courier and Cargo Limited and Mr. Suresh Bansal ex Chairman of Melstar Information Technologies Limited and current Board Member of DTDC Courier and Cargo Limited. The vision of the company is to become one of the largest B2B e commerce companies from India by offering high quality, value for money products to national and international customers. DCG Tech is a "Customer Centric" organization offering 100% money back guarantee for any product purchased from our site.
Established in 2005, DCG offers several product lines such as Packaging and Shipping, Warehouse Supplies, Stationery and Corporate Promotions. DCG products are offered online and through off line models. It is one of the few companies which offers credit to its corporate customers for online purchases. It has network of Dealers for retail sales.
The company is day to day run by a full time CEO Mr. Sahil Bansal who has lived in US, UK and India, and has wide range of International and domestic experience.
DCG Management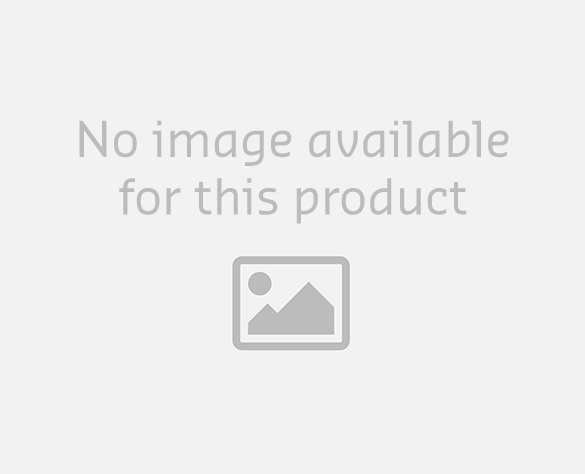 Mr. Subhasish Chakraborty – is the Chairman and Founder, Director of the company. He is also the Founder, Chairman and Managing Director of DTDC Courier & Cargo Ltd. Under his leadership, DTDC entered its third decade of operations in India and remains a front runner among the leading express companies across the country. He has been instrumental in DTDC's success in India and in building an efficient international network spanning 240+ global destinations. Through his vision of a unique franchise-based business model, many entrepreneurial dreams have been realized in the form of a strong workforce that represents DTDC today across the country. This model has been emulated overseas and is also studied as a business case by leading management institutes. Mr. Chakraborty is a Gold Medalist in Chemistry from the University of Calcutta and has an Advanced Management Program diploma from ISB to his credit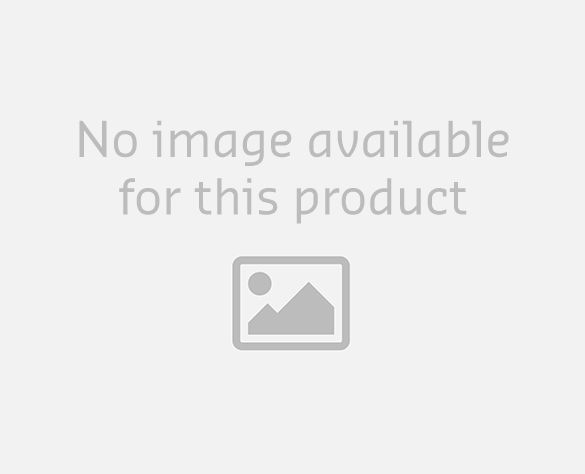 Mr. Suresh Bansal – is the Founder and Director on the Board of Company. He is also Executive Director on the Board of DTDC Courier & Cargo Ltd. Mr. Suresh Bansal Graduate from University of Bombay, Advanced Management Program from ISB and a Strategic Management Program from Harvard Business School, USA. He has taken trained at Berkeley, NTU, IIM, Ahmadabad. He is also trained Board Member from IIM, Bangalore.
Out of 40 years, Served 30 years as Board Member of IT, Logistics and eCommerce Companies. Founder and Chairman of Board of an IT Company and took it to IPO. For last 15 Years Main Board Member of DTDC. As an Executive Director of DTDC Mr. Suresh Bansal heads International Logistics, eFulfilment and 3PL. Built green field project for Supply Chain creating a National Network Ground Express Cargo for DTDC. Mr. Bansal built and expanded DTDC's Global Network in 20 Countries and heads of Subdisiaries and Joint Ventures of DTDC. Mr. Bansal is a management specialist, with more than 30 years of international management experience and corporate planning in the Services industry. He is also on the Board of DTDC US, DTDC UK, DTDC Dubai, DTDC Singapore, DTDC China, DTDC Australia, ECFY Pvt Ltd., BFMe eCommerce Pvt Ltd. DCG Tech Limited, Ziyo Information Technology Limited. He has led and managed global companies in India, Europe and North America. He was on the board of Linkhand Management Limited UK, Global Consultants Inc. USA, Melstar UK and Melstar Inc. US. He was the main Promoter and Chairman of Melstar Information Technologies Limited under which he has also set up state-of-the-art offshore IT development facilities in India for IBM, Citibank, Informix and BP among others.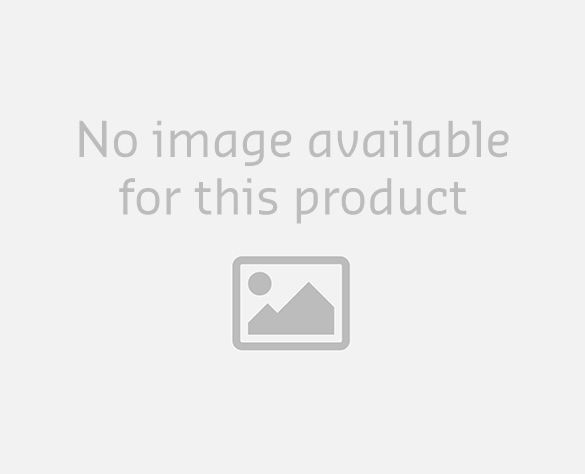 Mr. Abhishek Chakraborty - Executive Director, DTDC Courier & Cargo Ltd. An Electronic Engineer with Post Graduate Diploma from the Indian Institute of Management Bangalore (IIMB) in 2007, Abhishek Chakraborty was previously associated with a leading management consulting firm. He joined DTDC as a Director in 2009. He is a management specialist with expertise in contemporary management and is spearheading the new business initiatives in the company. He is the architect behind many new business developments in DTDC such as Premium Express Products (PEP) division, Retail division and DTDC New World among others. He has played a key role in re-shaping DTDC's operational footprint, including introduction of on-board courier (OBC) operations and the re-engineering of operational infrastructure. Mr. Chakraborty has also directed technological innovations such as GPS-enabled fleets, mobility devices for real-time tracking and transition to a SAP-environment in the organization. His initiatives have re-defined DTDC's sales approach by transforming DTDC into a potential Logistics Solutions Partner for its target customers, capable of addressing all their needs, rather than only a vendor.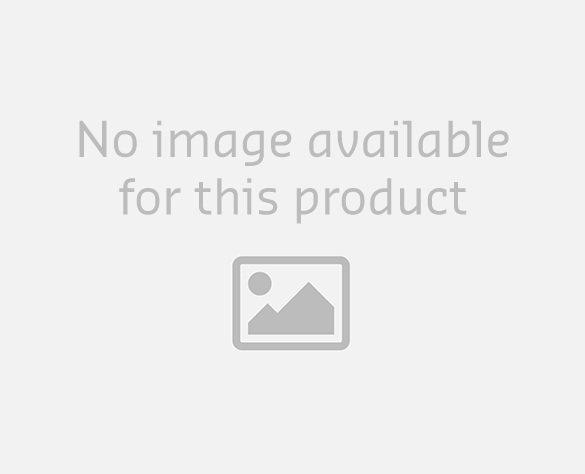 Mr. Sahil Bansal - CEO & the Co-Founder of the Company. Degree in Computer Engineering from UK, Masters Degree in Mobile Communication from Kings College London, Sahil has also been certified in Management studies from University of Gloucestershire. Sahil lived and worked in the US and UK for 16 years. Worked with Citi Bank and then with EDF, world's largest Energy Company as a Nuclear Engineer.. Sahil has managed multiple projects with responsibility for control and delivery of technical, financial and programme aspects to ensure safety, quality, time & cost. Sahil has also been recognised as a Chartered Engineer (CEng) from the Institute of Engineering and Technology (IET) in the UK.

Sahil has now moved back to India to take DCG to next level. His focus is to build highest quality products and services to provide unique and best solutions to our customers. Building a world class, largest Packaging Solution Company is his biggest dream in life. He loves reading books, playing or watching different sports, especially golf & also, loves going around the world and explore places having different cultures.